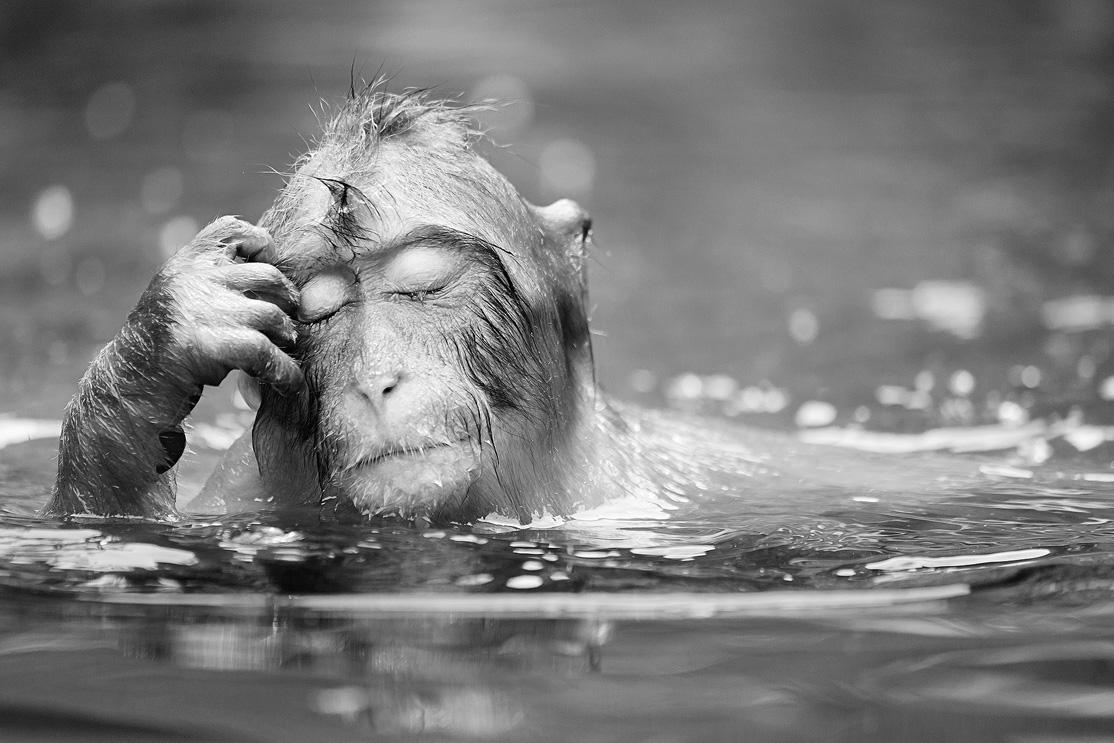 Monkey Dreams
Ripples dance across the natural hot spring as a Japanese Macaque glides through the warm waters. A serene moment that leaves me wondering of what this monkey dreams.
---
Simply choose the type of print you would like. Either a Metallic Fine Art Print only, or an Acrylic Facemount.
Then select your desired size. Refer to the diagram below for a approximate size guide.
This piece has been collected as a 1/1 edition NFT in my Favourites Collection on OpenSea