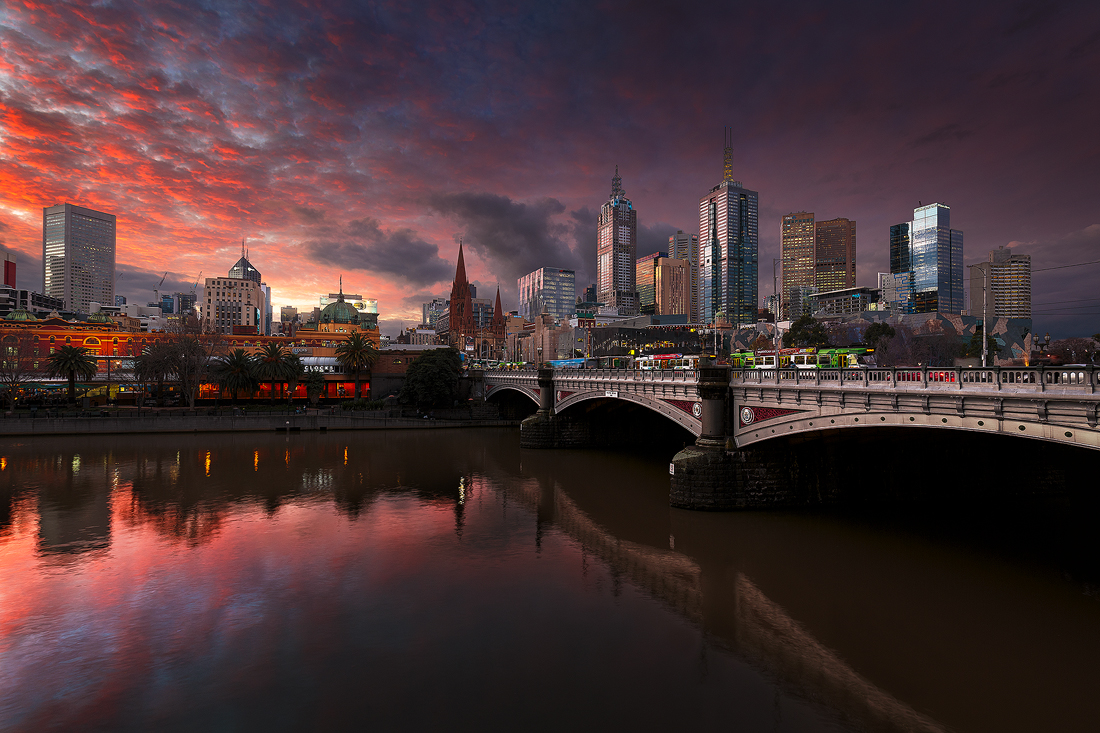 Burn City
Home doesn't have to be where you were born, or where your family is from. Home is the place that draws you back from the distances you travel. Home is where all your journeys begin and where your journey's end. A journey without home is a journey unfinished. Find yours, so the next adventure can begin.
---
Simply choose the type of print you would like. Either a Metallic Fine Art Print only, or an Acrylic Facemount.
Then select your desired size. Refer to the diagram below for a approximate size guide.
Also Available as a 1/1 edition NFT in my Favourites Collection on OpenSea