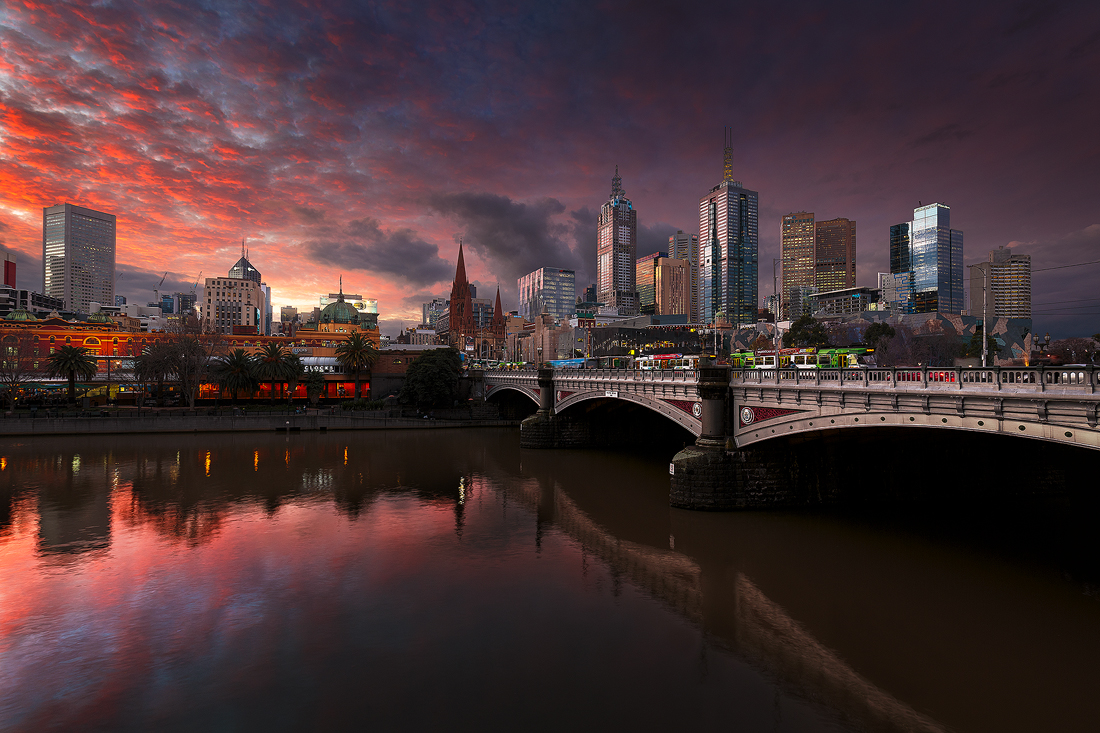 NiSi Starter Photography workshop

NiSi Filters Starter Photography Workshop in Melbourne
Get one-on-one training from an official NiSi Australia Ambassador and make the most of your filters. Learn how to take the types of photos you see professional photographers take. When you book a one or two hour workshop you will be contacted by me to arrange a time that suits you, usually a sunset leading into the evening.
What you will learn.
-Aperture, ISO, Shutter speed and calculating the correct exposure
-How to choose the right filter for the scene
-How to calculate shutter times for different filters
-Composing scenes while using filters.
-Focusing with ND filters
-Confidence to go your own way and develop your own personal style
What will you need?
-DSLR (or equivalent) with full manual control
-Tripod
-Filters
-Cable/remote shutter (highly recommended)
Locations
– Southbank/Yarra
– Half Moon Bay Black Rock
– Birrarung Marr
– Webb Bridge
– St Kilda Pier
– Brighton Bathing Boxes
Prices
1 hour $100
2 hour $200
How to book
1: Select 1 or 2 hours
2: Select a location
3: Choose preferred dates
I will then get back to you to confirm a date and get some background info on what you specifically want to achieve. The more I know about your needs, the more you will learn.